The Porch on Fern Street, sober living for men.  Located right around the corner from The Porch on 30th Street.
If you are looking for a safe and sober living environment, please contact us today.
Due to the long waiting list and amazingly high success rate, we have opened this location.
Relax and enjoy clean and sober living while you recover.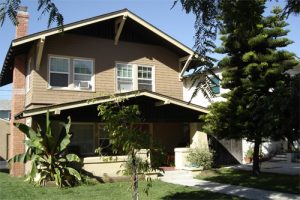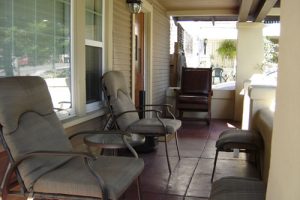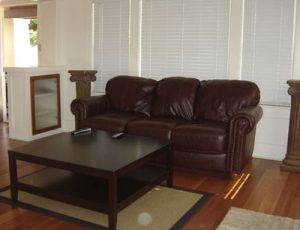 Contact us today to learn about this location.